Welcome to the CODES observatory!!!!!
Are you ready to take off to an amazing world of codes???
Great
but first tell me how many codes or account with good horses YOU can donate!!!
Why you ask,codes are the most important thing to keep this site going!! please consider that as a thought thank you all for taking the time to answer this poll if you have a reusable code that is not on this page please report an email to me at simka100@yahoo.com thank you!!!also email me some codes and accounts you Do not want!!
thank you ilovebellasara.synthasite.com
and...google where I can also find these oh yeah...and bellasaraworld.freewebs
Here are some x~tra codes!!!
DVD#-SARA-EMMA
and as a special treat!!! here is............ some cool codes!!!
new
raggedy anne doll pruple
tre#purpdoll
bag pipes
tre#bagpipes
cooko clock
tre#cookclok
gemdigger dog
tre#gemdpupp
things
bookbag-bab#liftalng
flower- pot bab#fun4flwr
ball-bab#coolbnce
cake-bab#good2eat
baby blanket-bab#snuggley
glowing eyes-bel#gloweyes
ballet shoes-bab#u2cndnce
cookies-bab#yummytrt
dress shoes-bab#ladyslpr
dressage saddle-bab#stirrups
animals
flick - maf#getflick
posters
bab#poster1
bab#poster2
bab#poster3
bab#poster4
new and not copyrighted
diana pandora aphrodite achilles charlie blackie clio







7pp3dc4jx7 xsgnfzp36p 72h6d63fml tpn4r93m59 d7q5zf3wtk d7q5k3rg6r 447sjctr39
dynamo eirene epona feng jonathon jupiter mandalay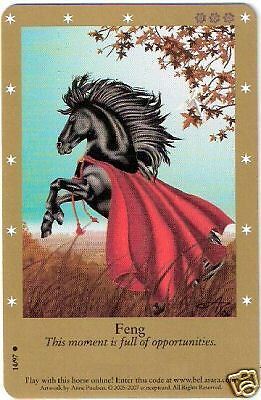 5fr9ftnfrg w4c45dxdxn 6d2tch4gkp d7q5hxlc2z 5fr9gq6r7p 94p2mhw6kg d7q5k7kclt
pink lady ceres opis vesta aphaia urania gaia hestia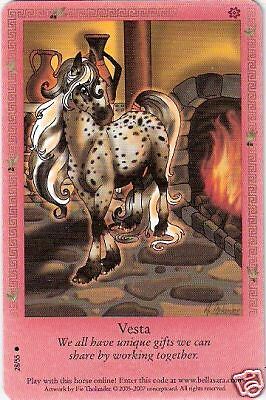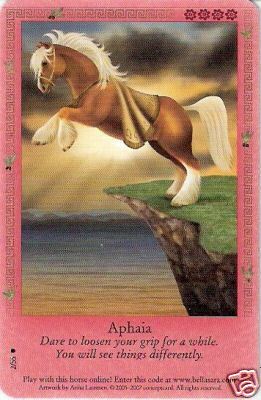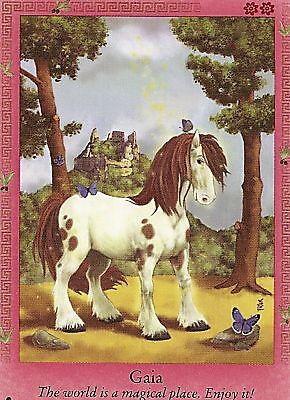 d7q4tp9hzr r5qr9szrpd pflnrfrs92 7pwnltpgpm krxjmz5drl j2h46j95x f7tmlskkhc zff36qh9fa
Alibi cybele saga filipa


9R4FDCR3KJ 9R4FDCR3KJ 39N2ZM6PPX D7Q4TP9HZR
flame- d7q5k7kclt
mini horses
mini santee-BF1#JOYBELLA
MINI KALLISISTA-BF1#COMPUTER
MINI MISLA-BF1#BLUECATS
MINI ANEMONE- BF1#PLAYCARD
MINI BELLA_BF1#NIGHTKIT
MINI INPUIAT -BF1#SHOEBABY
MINI ATHEN-BF1#SKIPLOGS
MINI CINDRA-BF1#EXPLORER
MINI WALTER-BF1#HORSEFUN
MINI SCOTTY-BF1#JUMPTINY
these codes are not the real horses
Nike - HCP#-EK6K-BQED
Valkrist - HCP#-RYEQ-9MP4
Jewel - HCP#-RBE7-6KMT
Bella - HCP#-ZJN3-5QAS
bellisamo= bab#nu2horse
ROYALTY CODES
roy#-rose-lite = rose chandler
roy#-wall-plnt = hanging wall plant
roy#-frog-fold =orogomi frog
roy#-pnda-fold = oragomi panda
posters
hcp#-9n5q-g7ap
hcp#-emy2-6j6t
hcp#-ek6k-bqed
hcp#-rbe7-6kmt
hcp#-ryeq-9mp4
hcp#-zjn3-5qas